Nutrition
VLCC Institute Nutrition courses help you become the future leaders in bringing around a healthy society, free of diseases and deficiencies.

Career Opportunity:On the successful completion of course in Nutrition, qualified candidates can work in Hospitals, Nursing Homes, Corporate Houses, Slimming Centers, Gyms or Hotels.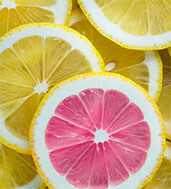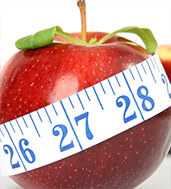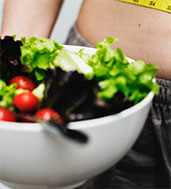 VLCC offers Diploma and Certificate courses in regular class room programmes and also has certificate courses in Distance Learning Programmes, in varied categories like Nutrition and Dietetics Clinical Nutrition, Sports and Fitness Nutrition, Child Care Nutrition, Weight Management and Slimming Therapy, Incorporating Comprehensive In-depth Knowledge in Nutrition Sciences, Food Science, Basic and Advance Anatomy & Physiology, Dietetics, Community and Therapeutic Nutrition.